We've adjusted our offerings to all virtual for the time being.
Please register individually to participate with NAIFA Nation.
Members across the country enjoying monthly NAIFA Live Events! 
---


Thursday, September 10th 
2-3 p.m.
 NAIFA Live! featuring...
DAVE RESSEGUIE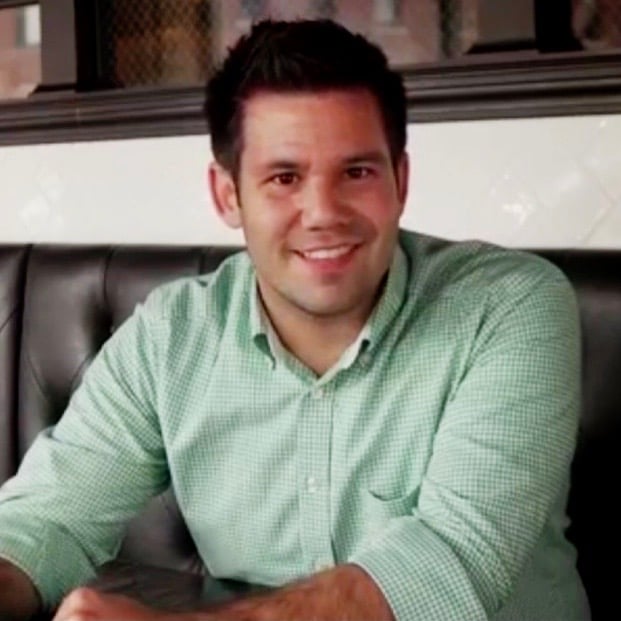 Y[OUR] WORK MATTERS
So often, the greatest battle that we face is in between our own two tears. ave you ever felt like who is bothering people by trying to get them to do something? 

#headtrash

There's so much wrong with that statement, and in this powerful session, your connection will rebuild that y[our] work does, in fact, matter!  And, given the recent events in 2020, your work has never been more valuable than it is today. 
This program is FREE for NAIFA Members.